Well here we are , it's almost time for us to sign off for Christmas and we've reached the final post in our local shopping guide. Today we are celebrating local heroes, the unique, independent shops, products and experiences to be discovered on our own doorstep. As with each instalment of the guide, the list is not exhaustive but, we hope, enough to inspire you to shop in, support and get to know your own neighbourhood.
Where better to start your hometown support than Dunfermline Athletic? The Pars shop stocks all-black or bright blue leisure and training wear that is actually quite wearable (top of post) and there are cute bobble hats and scarves (above, middle) as well as other souvenirs that would make good stocking fillers. Local legends Stephens Bakery sell a branded coffee cup (above left) so you can display your loyalty on the commute to work and, this year, they are offering a well priced hamper full of familiar Stephens goodies.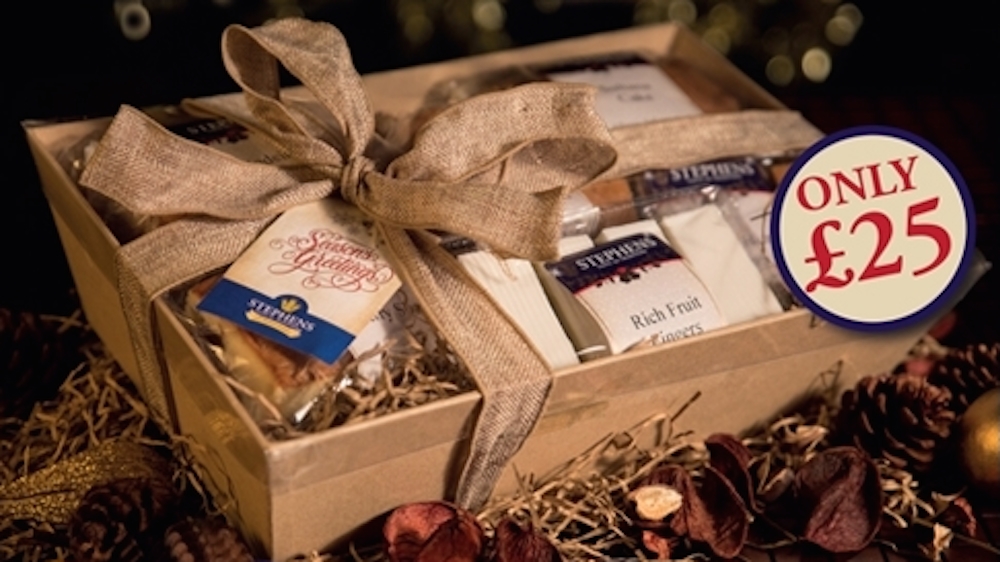 Local markets are brilliant for finding homemade food, drink and craft products and Rosyth Community Market (below) is one of the best around. What's more, you can now buy a Rosyth branded cotton shopper to carry home all your locally made wonders (above right).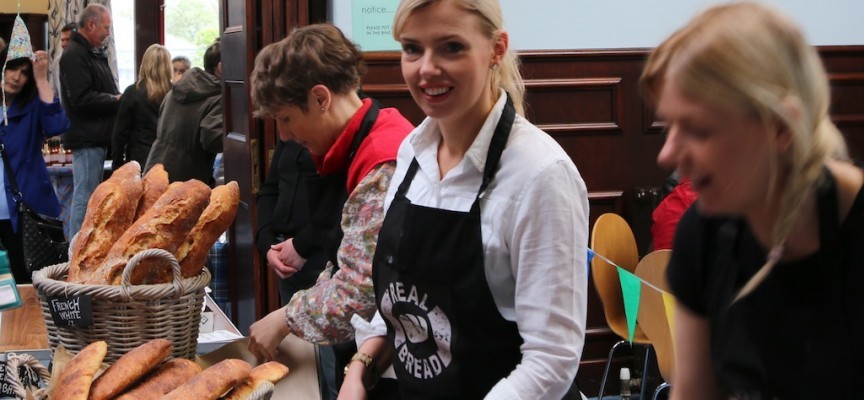 Other unique places to browse are Andrew Carnegie Birthplace Museum (below) which not only stocks books and posters about Dunfermline's most famous son, but also a great range of children's toys and Victorian style items. Its annual Christmas shopping and activity day is always well worth visiting. Similarly the Dunfermline Abbey shop (below bottom) has books and souvenirs of local interest which aren't available elsewhere.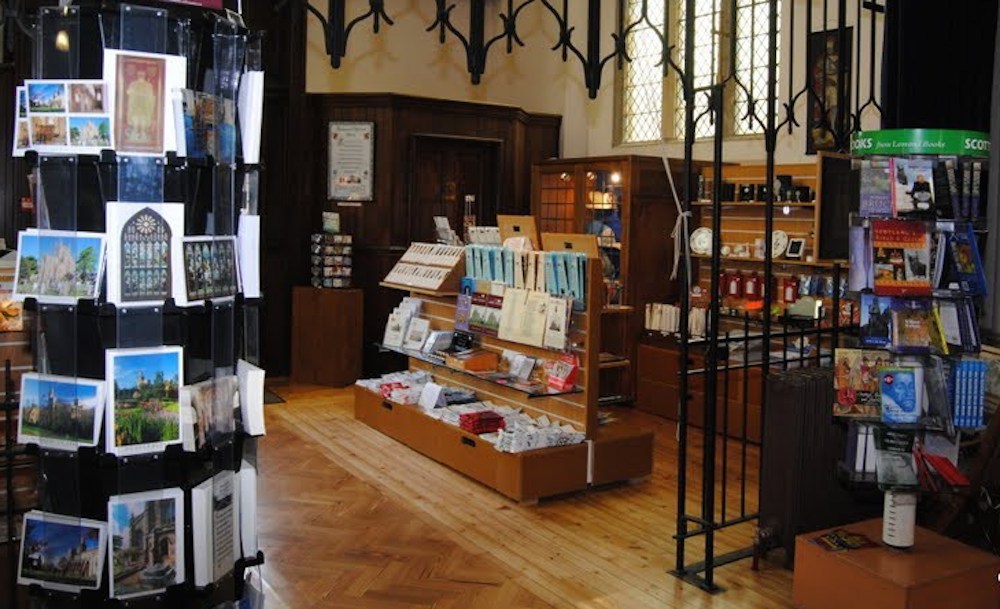 Across the way from the Abbey on your neighbourhood shopping spree are some excellent independent shops including comic specialist Little Shop of Heroes (below), clothes boutique Lavande (below right) and, just further down the street, brilliant bike and baking combo Planet Velo (below left) – all good places to track down a unique gift this year.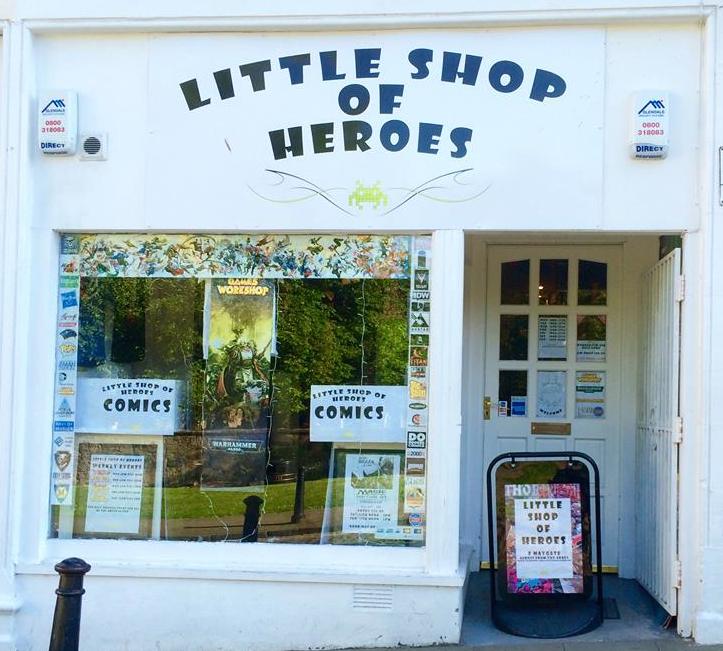 There isn't actually anything Christmas day can throw at you that your local area can't cope with. High Street hero Johnston the Butcher (below right) is not only a great place to buy the turkey, steak pie and black bun, the staff can also offer excellent advice about cuts of meat and cooking methods. And you need look no further than the amazing Woodlea Stables (below top) for bread and baking and Macauley's for the veg (below left). Then of course you can scoot round to the award winning Maggie's Farm for something glam to wear once the cooking's done.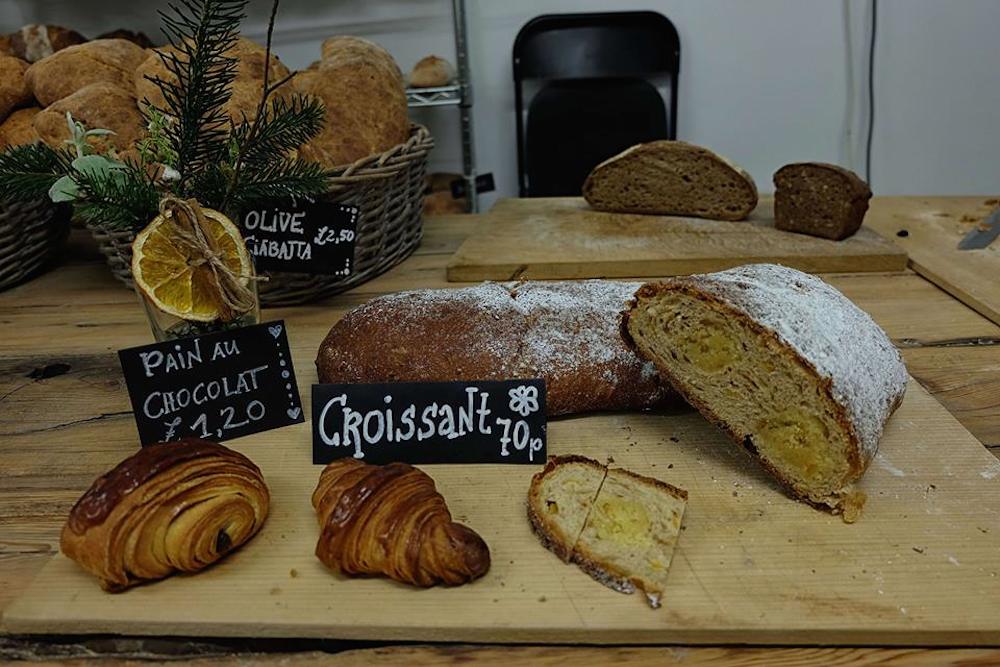 If the person you're buying for really doesn't need more 'stuff', why not go for a unique local experience instead: a voucher for a delicious meal in the laid back surroundings of Khushis (below), a spin around the race track at Scotland's motor racing circuit Knockhill (perhaps better to try this before Khushis, not after!) or tickets to a show at one of Dunfermline's two theatres The Carnegie Hall or The Alhambra (below bottom).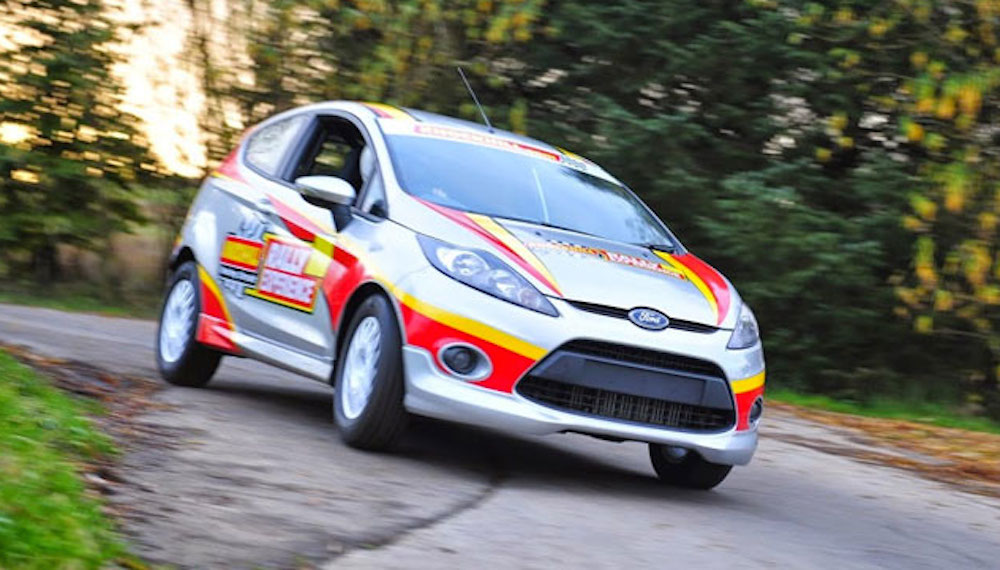 So there you have it – lots to choose from without having to venture far through bad weather or across broken bridges. Merry Christmas and happy shopping!