Ballingry-born actor David Colvin, who starred in the original National Theatre of Scotland production of Gregory Burke's Black Watch and has previously been nominated for an Olivier Award, doesn't have to think long when asked about the catalyst for his successful career: I was fortunate enough to be a pupil at Lochgelly High when there was an incredible creative arts department led by Robin Dewar and Leslie Nicholson (the latter now head of drama at Queen Anne). We did phenomenal shows like Guys and Dolls and South Pacific and receiving positive feedback from these committed teachers instilled in me the confidence that this was something I could really do well.  Becoming a world champion piper at just 13 also helped foster in David the belief that no matter where you come from you can conquer the world.

As a piper, Colvin was hugely inspired by the work of the man he describes as the Mozart of the bagpipes, Pitlochry bin man Gordon Duncan. Duncan  revolutionised the way bagpipes are played and was a legend in the piping world both for his playing and his irreverent attitude. Tragically, he was to die young from alcoholism in 2005. Colvin believes Duncan had such extraordinary musical ability he was almost tortured by the 8-note limitations of his instrument and was motivated to discover new ways of bending the notes and to explore a non-trad repertoire including the tune that gives Colvin's new play its title – ACDC's Thunderstruck.
Colvin now lives in London but feels enormously influenced but the place he grew up. He still has family in Fife, including a sister in Cowdenbeath, and is looking forward to bringing the world premiere of his show Thunderstruck to the studio theatre at Carnegie Hall where as a boy he took part in many shows. He is particularly delighted that young local musicians Aly O'Mahoney, Michael Waterworth and Hamish Finlayson will form his backing band in what promises to be a moving and musically thrilling hour of theatre.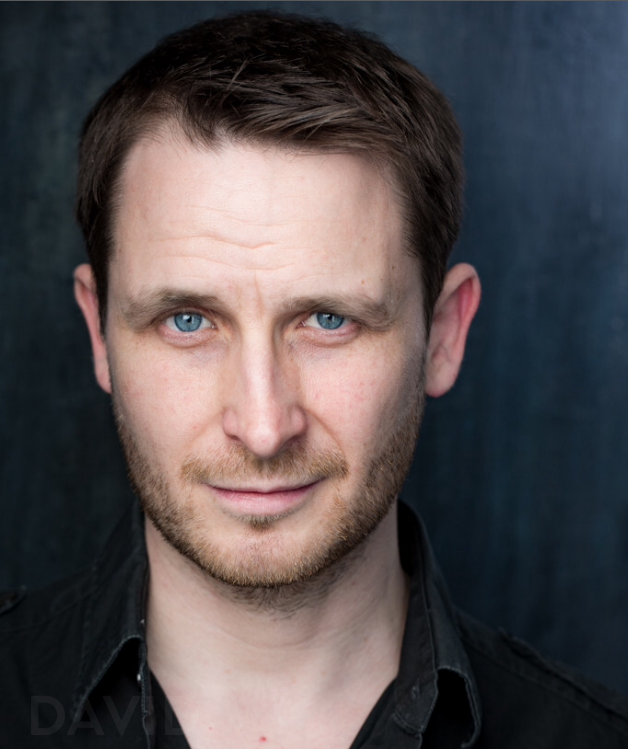 Thunderstruck is on at the Studio Theatre in the Carnegie Hall on Saturday 9 September and is part of Outwith Festival's theatre programme. There is a matinee at 2 and an evening performance at 8pm. Tickets are £10 and are available here.