The whole of America will be travelling to spend Thanksgiving with their loved ones tomorrow. In Edinburgh, Calistoga, the Californian-inspired restaurant is welcoming people to their version of the holiday with a Wine Fair, buffet and dinner.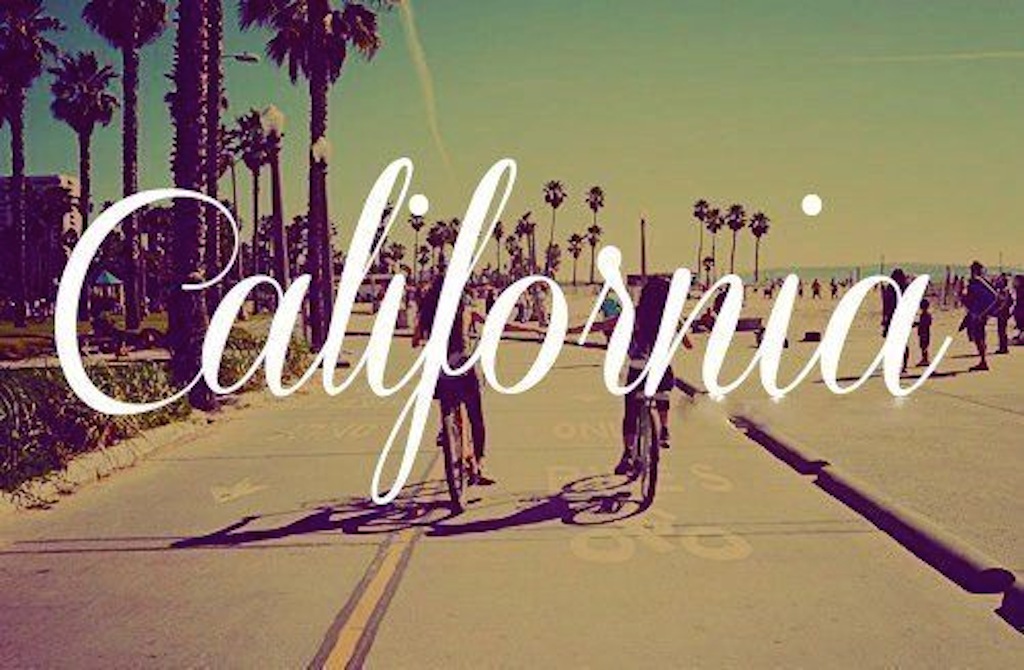 But apart from being the first to embrace every new food trend going what exactly is Californian food? At Calistoga, their version of a Californian menu seems to be comfort food – pork loin steak with mac cheese, steaks with sweet potato fries or peppercorn mash. Everything about this restaurant seems to be knowingly undersold; from the central but obscure location (it's in a cobbled lane off another cobbled lane), the interior is fairly plain, unadorned and too brightly lit while the website tells you what you need to know but looks like it was built when the restaurant opened 10 years ago. The effect of all this, together with the un-flowery menu, is to lower your expectations only for them to be dramatically surpassed with the quality of the food and wine. The chill beef taco was tasty, the steaks and blade of beef were excellent, the calamari exceptional and the chocolate platter was a brilliant idea for a dessert. And, with over 100 Californian wines to choose from, the wine selection is superb.
The sweet chilli sauce was a surprise – it turned out not to be the lurid supermarket bottled variety that everyone assumed but the restaurant's own home-made sauce,  and yet, nowhere is this explained or talked up.
So, if you are looking for very good food inspired by the golden state head to Calistoga – just don't expect the Californian hype.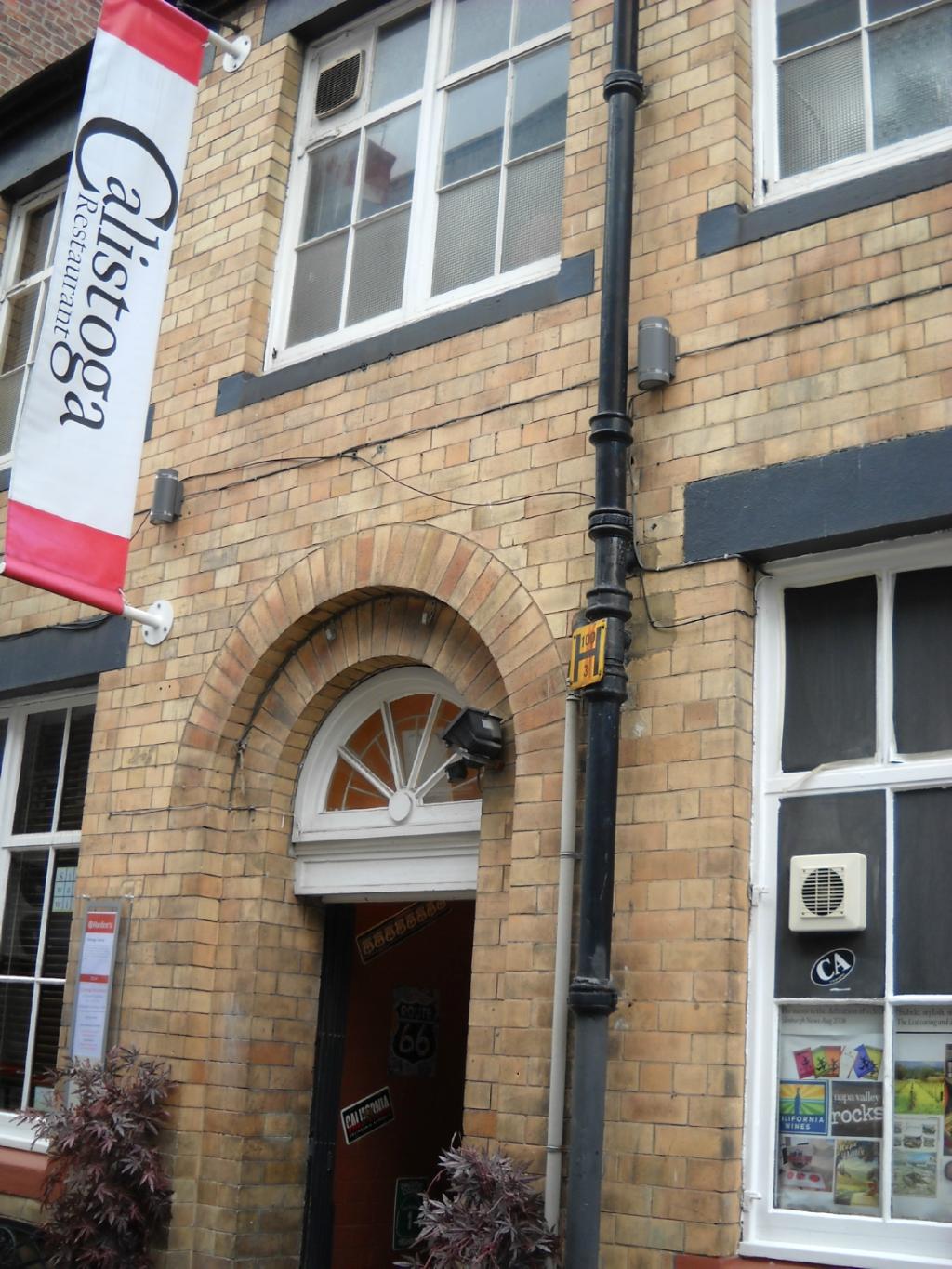 Thanksgiving wine fair is £10 for wine only, wine with a 2 course buffet £25, and wine including a 3 course dinner £35. Set lunch and pre-theatre dinners are £12 a head.
70 Rose St. Lane North,
Edinburgh. EH2 3DX
Tel – 0131 225 1233