The statutory blue flecked carpet and shiny wood furniture that characterise so many legal offices are all too often made over with black leather, chrome and a job lot of abstract wall art so it's refreshing to see Dunfermline law firm Stevenson & Marhsall  set an imaginative precedent by appointing interior designer and upcycling specialist Claire Christie of Clarabella Christie to give their offices a charming makeover. With the assistance of local suppliers and tradespeople Claire has created a cheerful interior of pristine grey and warm gold, transforming traditional furniture pieces with a lick of paint, incorporating centuries-old legal documents into original wallcoverings and turning dusty leather-bound law books into desk lamps.
Managing Partner, Pauline Kennedy says, ' We did not want to just repaint and carpet, and what attracted us to Claire's designs was her focus on re-using and re-designing the raw materials we had. Claire also project managed the whole process enabling us to concentrate on our business. We knew the end result would be an office that was welcoming and totally unique to our firm. Claire Christie says, 'I was delighted to be asked to re-design this beautiful old building, and when I learned about the firm's history in Dunfermline I knew I wanted this to be central to the design. I am passionate about re-cycling and on discovering obsolete hand written legal documents and leather bound law books they became the theme. It was really great that the client wanted to improve on what they already had, rather than replacing old for new.'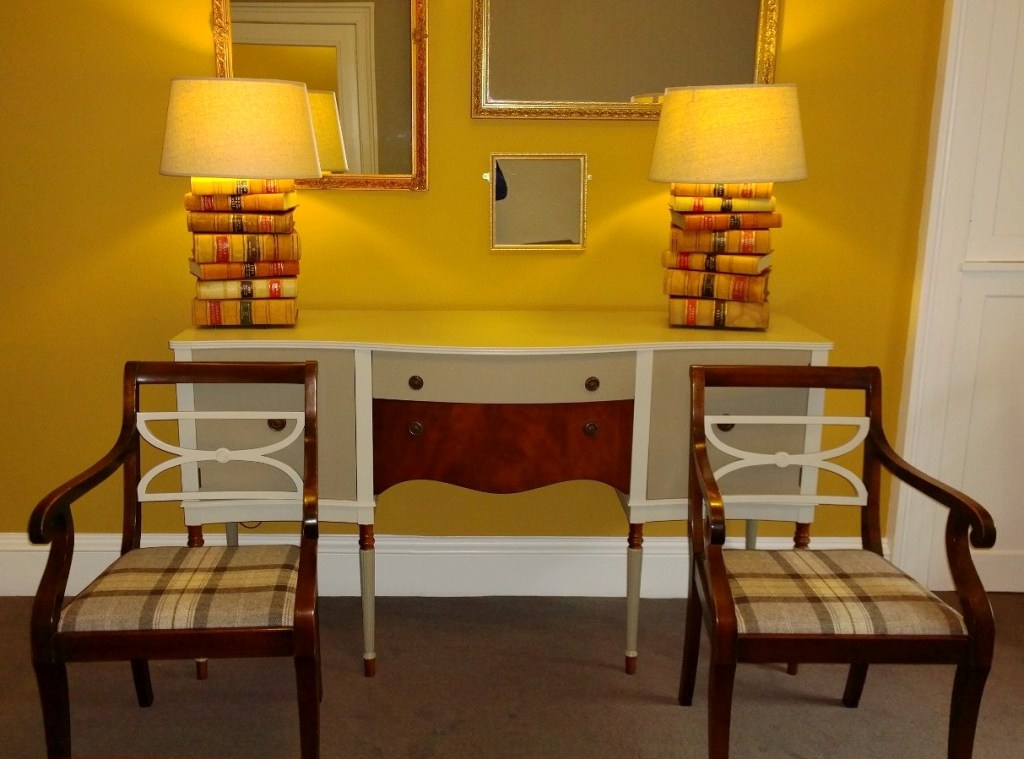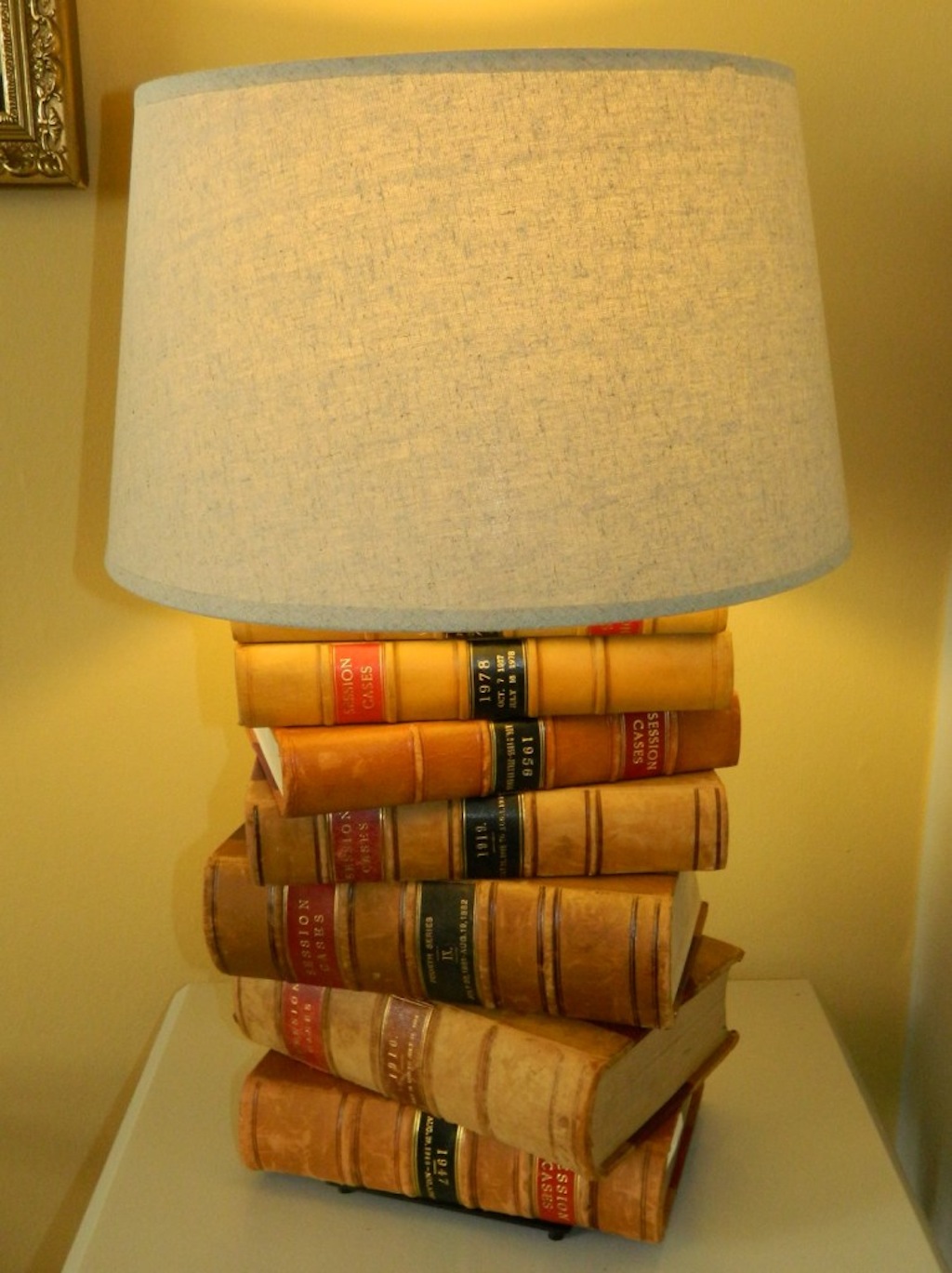 Established in 2007, Clarabella Christie's product range includes up-cycled homewares, bespoke furniture and lighting and offers an interior design and project management service. Claire hosts monthly Sewing evenings at Munroe's on the New Row, Dunfermline and teaches 'Vintage Homewares' sewing classes through Fife Direct's Community Use at Queen Anne High School. Claire also runs a monthly 'Trash to Treasure' workshop with local charity, Furniture Plus Ltd. Contact Claire on 07887 553358 or at clarabellachristie@hotmail.co.uk.