Historical fiction, memoir, biography, poetry, sitcoms, songs, comic strips and zines – the topics and writing styles on offer at this year's Outwith strengthen the festival's reputation as a home of good writing.
Award-winning, Crail based author Victoria Mackenzie comes to Dunfermline on 8 September to talk about her debut For Thy Great Pain Have Mercy on My Little Pain. The novel has been heaped with praise by Frank Cottrell Boyce in The Guardian and Stuart Kelly in The Scotsman. In discussion with playwright Gowan Calder, Victoria will share her inspirations for For Thy Great Pain, which brings into vivid and moving focus, the lives of Julian of Norwich and Marjory Kempe, who were responsible for writing the very first books in English by women. Both characters will be read live by actors for the event.  Victoria, who has over 10 years' experience as a writing tutor at St Andrews University, will also deliver a historical fiction masterclass. Not to be missed. Tickets for the interview here and for the masterclass here.
History fans will also want to head along to craft cafe Buttons and Blethers on 7 September to hear Saltire Prize winning author Clare Hunter discuss her latest book Embroidering Her Truth, which was shortlisted for Scotland's National Book Awards. This unique biography describes how Mary Queen of Scots exploited textiles to emphasise her female agency, from her lavishly embroidered gowns to the fashion dolls she used to encourage a Marian style at the Scottish court and the subversive messages she embroidered in captivity for her supporters. Tickets here.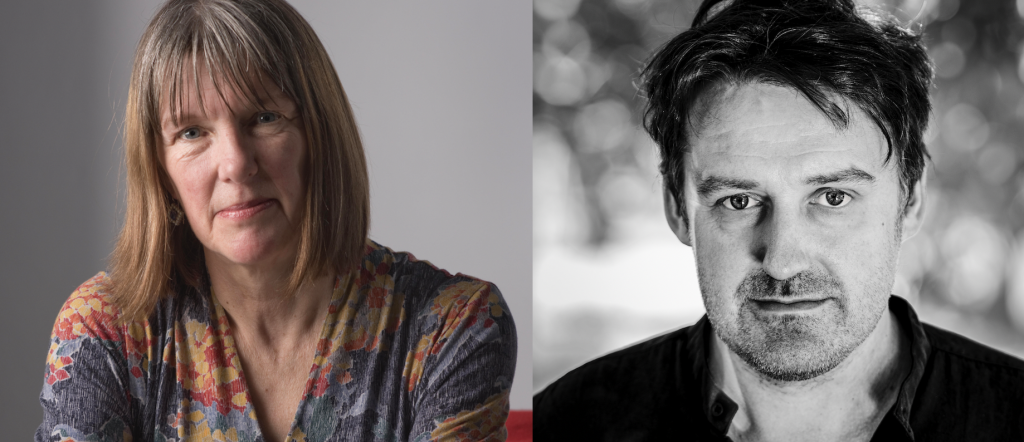 Outwith is fortunate enough to have two of Scotland's top poets, Scots Makar Kathleen Jamie and Peter Mackay in the city on 10 September when they host a discussion of poetry and read from their work. Jamie has won the Forward Poetry Prize, the Scottish Book of the Year Award and Costa poetry award. Her non-fiction writings are influential works of nature and landscape, winning the John Burroughs Medal and the Orion Book Award. Jamie has a poem inscribed on the national monument at Bannockburn and in 2021 was appointed as the fourth holder of the title Scots Makar. Dr Peter Mackay is a Senior Lecturer in Literature in the School of English at the University of St Andrews. He is an expert in Scottish and Irish literature and has won the Donald Meek Prize for Gaelic literature, the Saltire Scottish Research Book of the Year and the Duais Ruaraidh MhicThòmais in 2021.  Tickets here.

Kim Hawes is a legendary rock tour manager, famous for surviving and thriving in a male dominated world. She has a host of fascinating stories about the likes of Black Sabbath, Hawkwind and Madonna and, for Outwith, will be in discussion with diehard Motorhead fan Callum Stoddart about her superb memoir Lipstick and Leather. The event is on 8 September in local live music venue PJ Molloys and you can get your ticket here.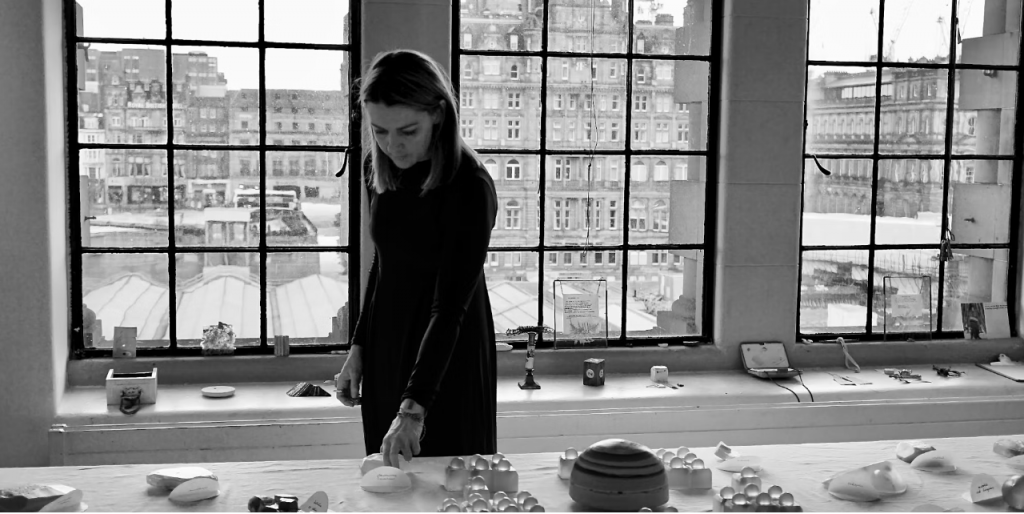 Beyond the world of books, learn how to write side-splitting scripts in a rare sitcom-writing workshop led by TV comedy writer Steve Lawrence, compose songs with local singer songwriter Glen Gates, create with artist/writer Fi Bailey as she steers you gently through her zero pressure writing workshop, step into the worlds of spoken word poetry with award winning poet Kevin P Gilday, and  the art of the comic strip with artist Colin Maxwell, and get involved in a new zine with artist Ross Christie.
So many opportunities to get writing and to hear from people who have battled the blank page and won! Tickets for all events here.