The music line up for Dunfermline's Outwith Festival 2019 is an incredible mix of big names and emerging talent playing across town-centre venues over the course of a single day. Not to be outdone, The Dunfermline Filmhouse has included some great films for music fans in its Outwith programme.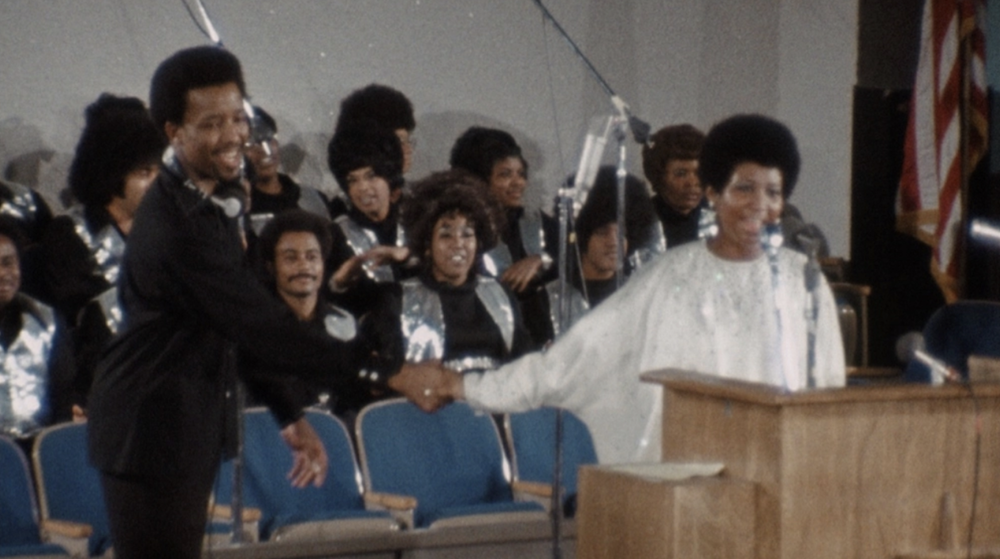 First up is the film that nearly never was. Amazing Grace is the electrifying concert film directed by Sydney Pollack featuring a 29-year-old Aretha Franklin recording her live gospel album at an LA Baptist Church. The film lay in a vault for decades until, after the singer's death, her family decided it should be released. Prepare to be stunned by a singer at the top of her game. Amazing Grace is showing at 8.15pm on Thursday 5 September. Tickets here.
On Friday 6 September at 7.50pm, you can catch a showing of Teenage Superstars introduced by its director Grant McPhee. The film explores the transcendent Glasgow music scene of the 1980s and early 90s and features The Pastels, BMX Bandits, The Soup Dragons, Jesus and Mary Chain, The Vaselines, Teenage Fanclub and Primal Scream. Tickets here.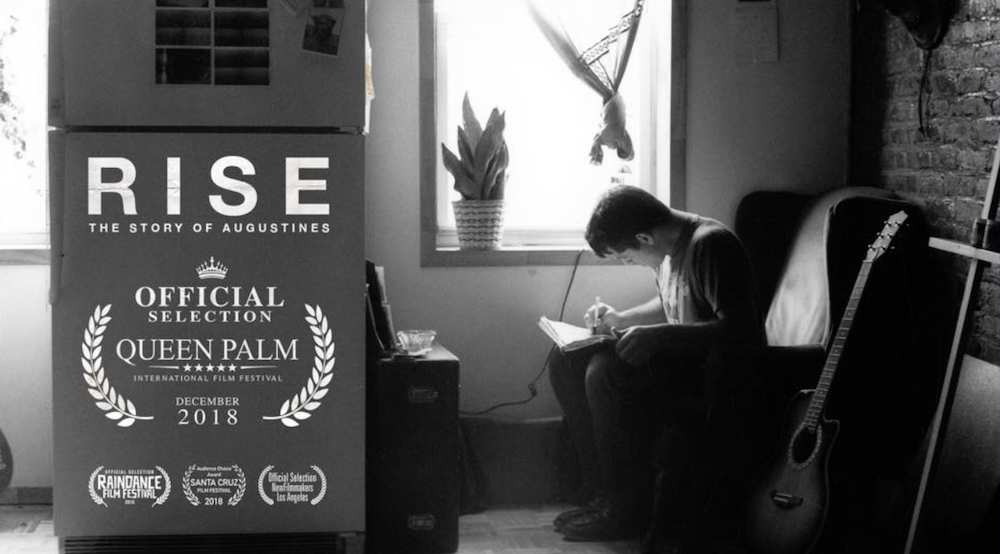 There's a unique opportunity to immerse yourself in the world and mind of Brooklyn-based music legend William Mccarthy who will be in Dunfermline on Saturday 7 September to introduce his film RISE: the Story of Augustines. The award winning documentary tells the heartbreaking and inspiring story of how McCarthy's survival – both musical and personal – after losing both his brother and his band. One not to be missed, the show starts at 5.15pm and tickets are available here.
Last up, on Saturday 7 September, is the instant Scottish classic Beats. Introduced by one of its stars Neil Leiper, the 1990s-set film focuses on Johnno and Spanner as they head out for one last big night at an illegal rave. Tickets for Beats, which starts at 7.30pm, are available here.
The Dunfermline Filmhouse, takes place in the beautiful and centrally-located Dunfermline Carnegie Library and Galleries, a unique setting in which to enjoy some great movies. It also has a pop up bar where you can chill out before and after showings. Tickets for all films are just £5 and are available here.