One of Outwith Festival's missions is to bring exciting opportunities to see film in Dunfermline. This year is no exception with the Outwith film team negotiating an early showing of new, Scottish-made feature The Origin, a technically accomplished survivalist thriller set in Stone Age Scotland.
The film, which premiered earlier this year in London to excellent reviews, is directed by Fife's own Andrew Cumming who comes to Outwith on 7 September to host a Q&A before the film is screened at the Carnegie Hall. Cumming employed archaeologist Dr Rob Dinnis on The Origin, and this attention to period detail, which includes a mixed heritage cast, challenges long-held beliefs about Stone Age people as caucasian, primitive cavemen. This is a chance to see the very latest from Scottish cinema and is a must for film fans and would be film makers. Tickets here.
Another rare opportunity brought to you by Outwith is the chance to see international film. Showing this year on 7 September is French hit Full Time, a brilliant, fast-paced thriller based on a busy mother's commute. The film starts at 6pm at Carnegie Hall and you can get your tickets here.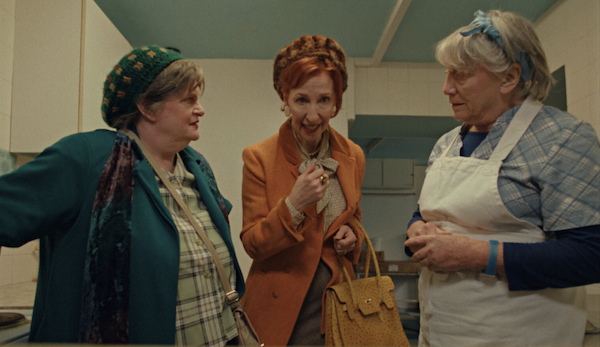 New for Outwith 23 is the festival's inaugural short film festival which has attracted entries from all over the UK via Film Freeway. The selected films will be screened at Outwith's Short Film Night on Sunday 10 September at Fire Station Creative. There will  be a Q&A with successful director Cora Bissett and a chance to network with the film makers. A great night for film buffs and a chance to see a range of cutting edge work form up and coming directors. Tickets here.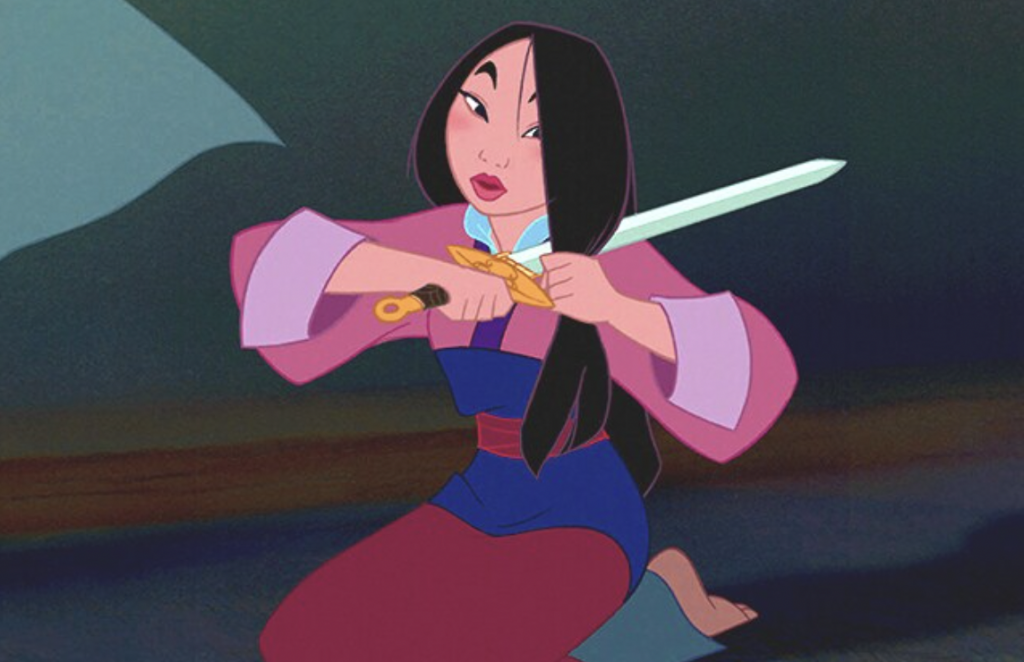 As well as these new films, there will be classics in the programme with vintage hits Mulan and Baby's Day Out being shown at relaxed screenings at Andrew Carnegie Birthplace Museum. The films start at the family-friendly time of 9am and accompanying adults can grab a coffee in the cafe while the children enjoy the entertainment. Tickets for Mulan here and Baby's Day Out here.
Nothing beats seeing a good movie on a big screen and we hope you will show your support for films at Outwith 23. Tickets for all events here.