Nearly 400 years ago the King's Poet, Ben Jonson walked from Culross Palace to Dunfermline Abbey. On Sunday 25 September you can join a guided walk inspired by his travels, finishing at Fire Station Creative where, from 4pm until 7pm, there will be live music and poetry.
The walk starts at 10.30am beside Admiral Cochrane's statue near the Palace and finishes at the Fire Station Creative at around 4pm. The walk is around 9 miles long but you can join the walk at any point and hear some of the local history along the way.  A mid-way point would be at The Maltings Hotel, Cairneyhill when there will be a stop around 1pm for a drink  – or you could just head to the Fire Station at 4pm if you can't make the walk.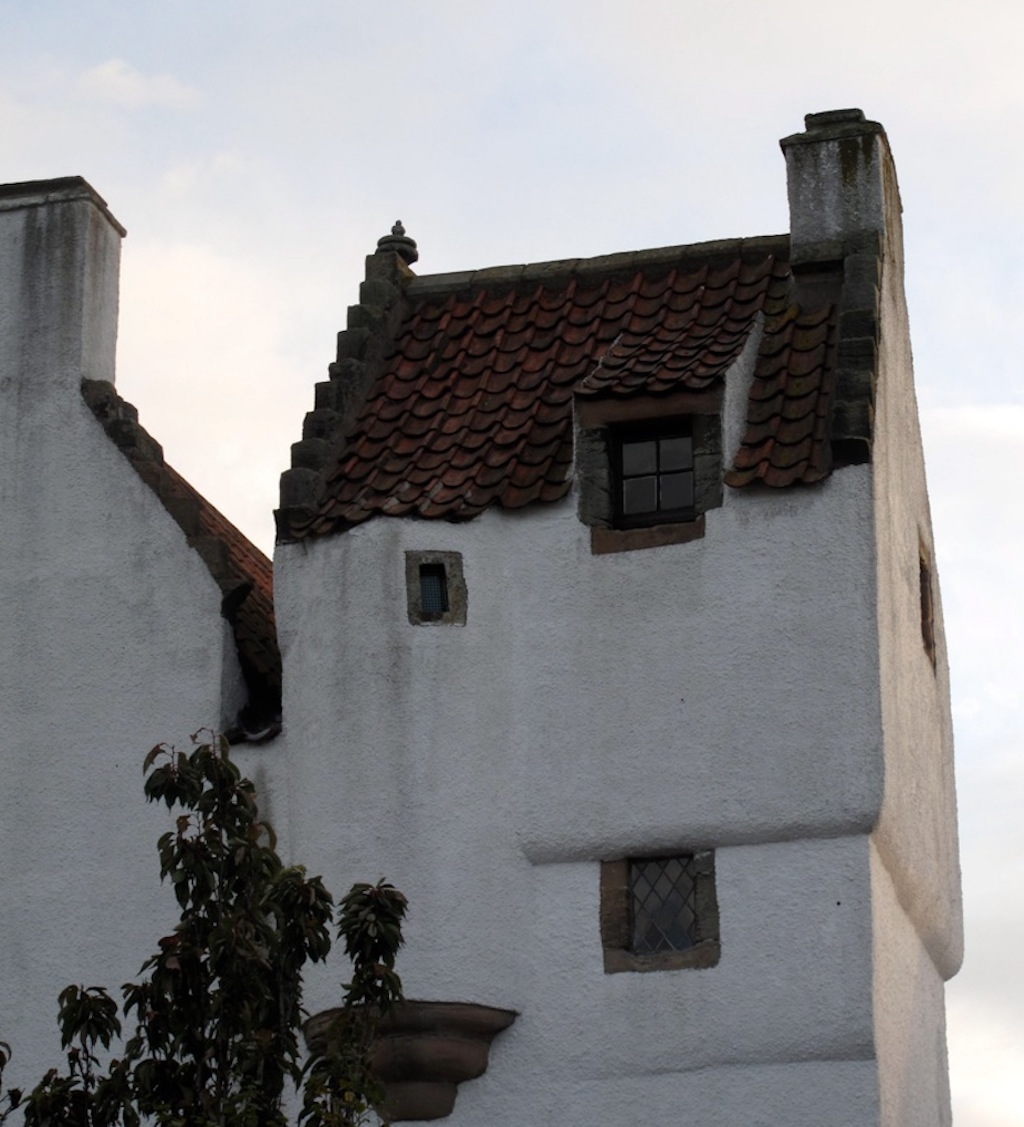 The guided route is part of a wider University of Edinburgh research project led by James Loxley and Anna Groundwater into the travels and work of Jonson. At the start of the walk James will read Jonson's poem about Culross Palace; there's more details on James'  blog.
Film and photography students from Fife College have been invited to record the sights and sounds along the way.
Contributors include Forth Pilgrim, Fife Psychogeographical Collective, and Fire Station Creative.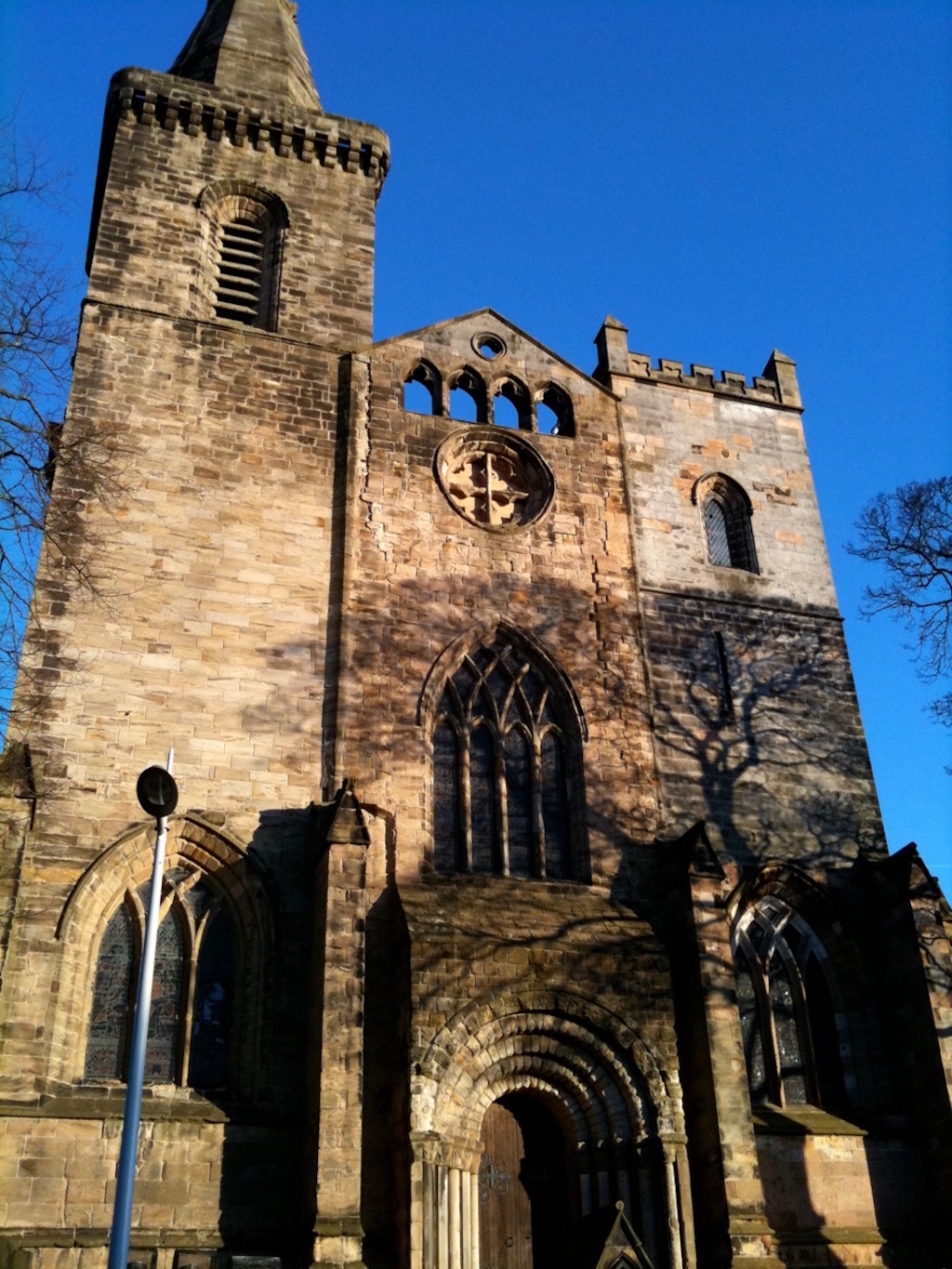 Email miranda.swift@ed.ac.uk if you would like more details on the research project or the walk.