For as long as Fife artsist and photographer Jenni Gudgeon  can remember, she has been fascinated by the idea of worlds within worlds and what is hidden at the edge of normal perception. She is interested in myths and legends and her art is peppered with references to the cultural history of her local area north of Falkland: its traditions, fairytales, and tall stories. By etching into photographs, she combines the everyday world, as picked up by her camera, with the fantastical world of the human imagination.
Jenni's beautifully illustrated book, Folkland Fables, is published on 27 March and is a field guide to the creatures of Folkland Wood, written as if by a fairy-sighted human, passing on their knowledge to the next fairy seer. Some species are friendly, a few are scary, but none act like you'd expect: kelpies have low self-esteem, giants act like toddlers and will-o'-the-wisps blow raspberries. Folkland is a fictional place inspired by real life Falkland Estate, in Fife, whose history, legends and geography are woven into Folkland's tales.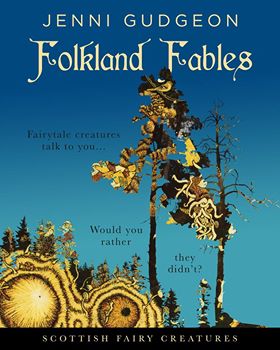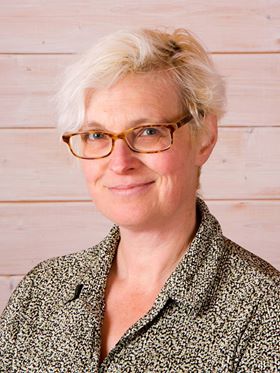 You can buy Jenni's book for £9.99 here and more information is available here and you can say hello to Jenni when she takes part in taking part in Open Studios North Fife in early May.