Among Dunfermline's several pockets of impressive period houses, such as Park Avenue, Transy and Garvock, one area often overlooked is Pilmuir Street. The street, which runs north from the town centre right up to Queen Anne High School on the town's perimeter, features on its east side handsome terraced villas with large west-facing bay windows. A little faded and rather out of favour for some years, these elegant houses have of late attracted the attention of younger, design savvy buyers who appreciate their architectural quality and generous proportions. One such owner is Lauren Drummond, a self-described lover of 'brass, velvet and green', who has been busy introducing rich, jewel-bright colour and an ever growing collection of vintage furniture into her 1890s Victorian home.
Lauren says,'We moved in September 2019 and started renovations straight away. We were a family of four back then: myself, my partner Fraser and our girls Marlie (4) and Iris (1). I then had our son Grayson in January 2021. We hit the jackpot when I pulled up the hallway carpet and discovered the original Victorian tiles underneath, in pristine condition. We knocked the wall down between the dining room room and kitchen to create one big kitchen/living area. I was eight months pregnant and we spent eight weeks during lockdown with two young children and no kitchen!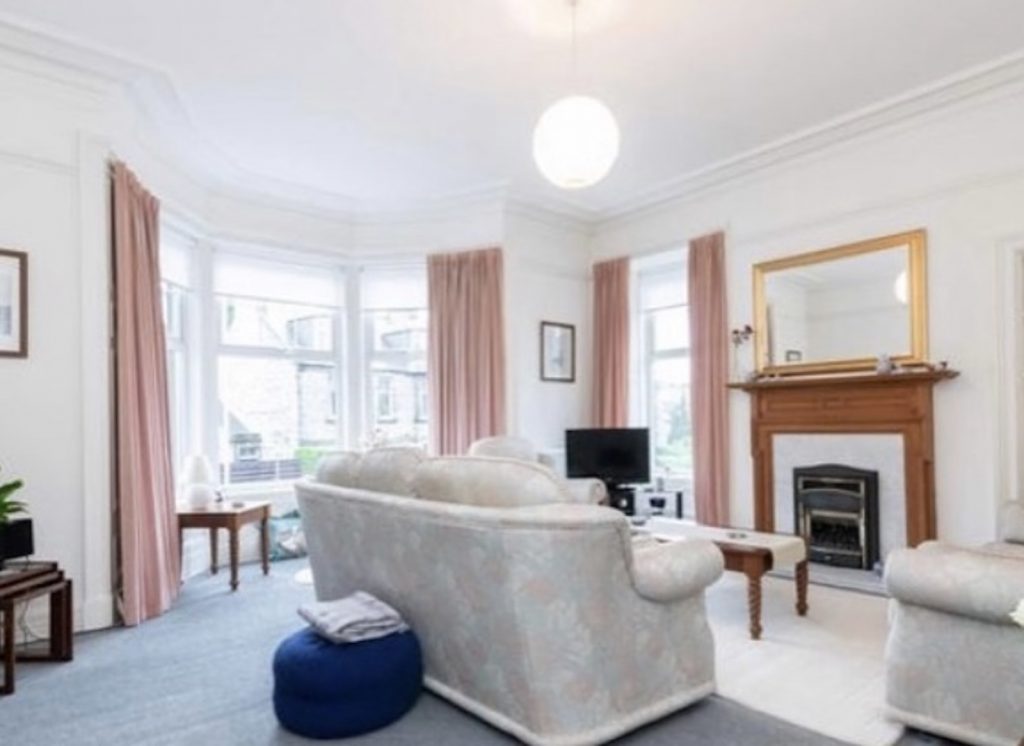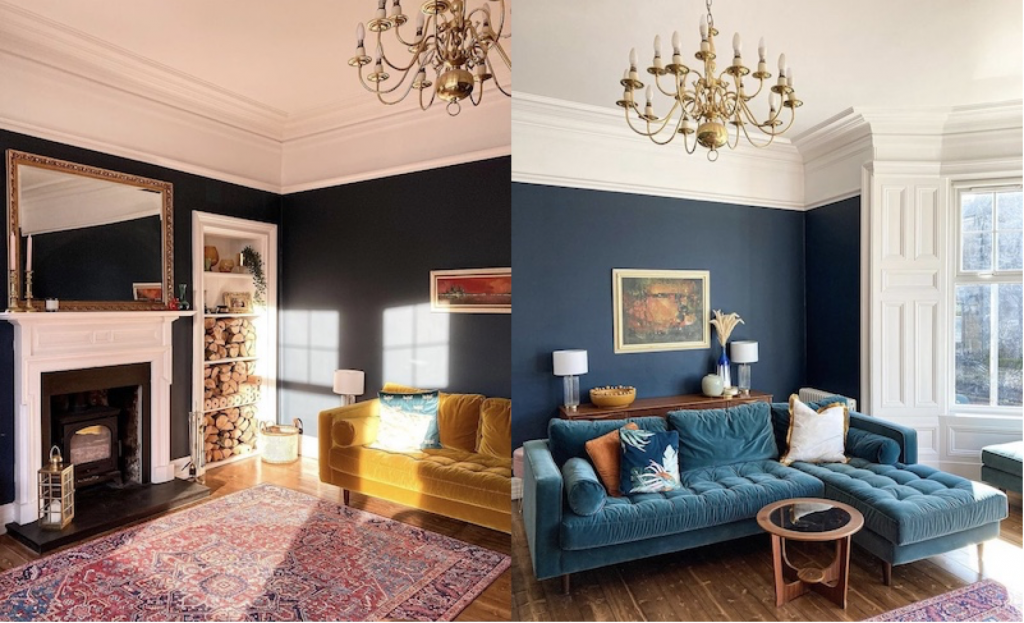 Lauren's next project is the bathroom with its Art Deco bathroom suite and green vitrolite tiles…which she is going to keep. You can see how the bathroom, as well as other ongoing house and garden renovations turn out here.